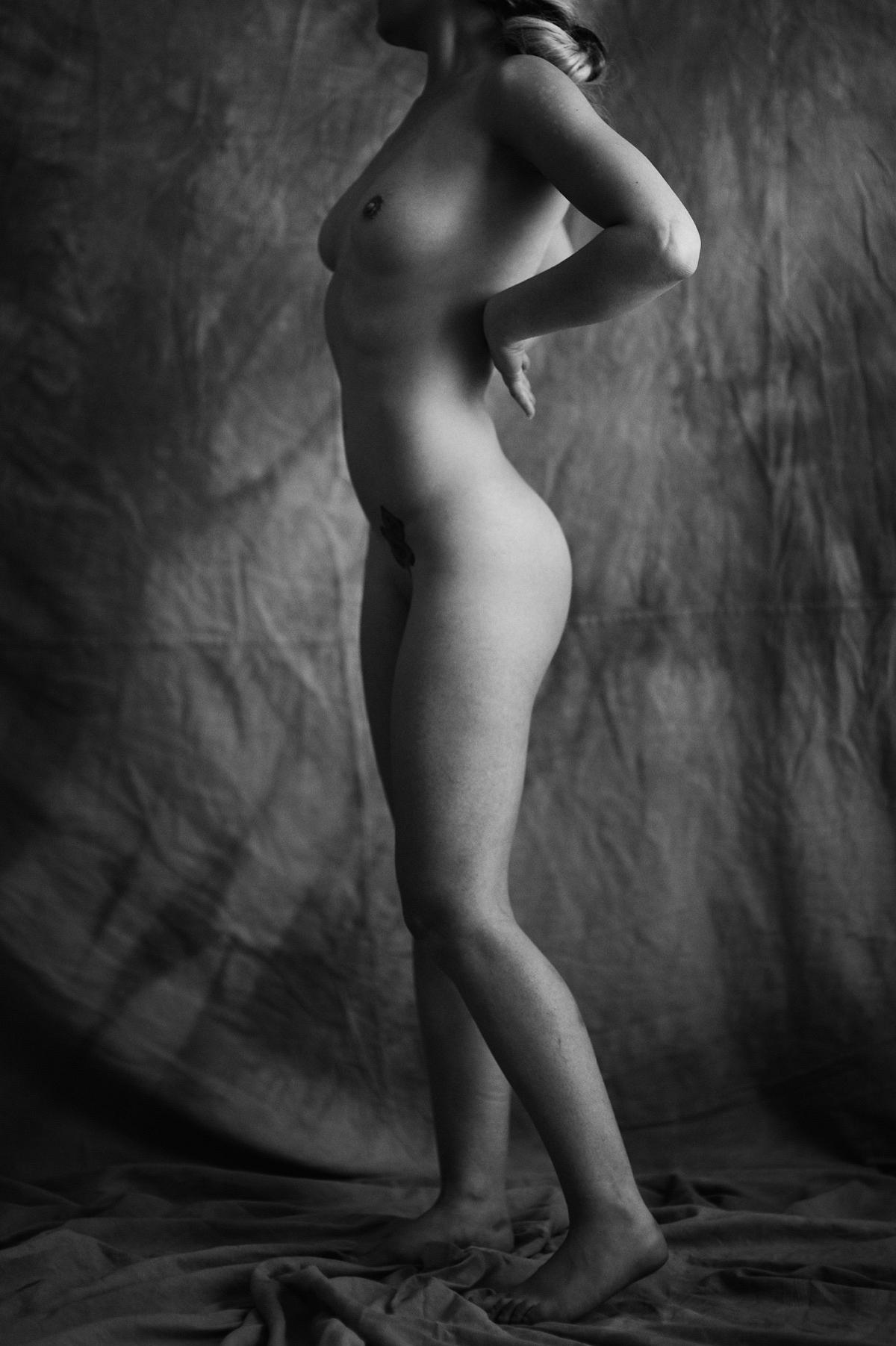 Want to know when new work
gets added to my site?
Once a month I'll be sending out a text only, safe-for-work newsletter letting subscribers know about image and blog updates. I'll be posting additional images and content not available on social media free of the nasty censorship policies.
No spam and I won't sell your email address.